Icebergs, whales, dolphin, & seabirds! An innovative interpretation program including components above and below water. In the heart of "Iceberg Alley," the tip of the Northern Peninsula is one of the best places to see icebergs on the planet. Come aboard as we get you up-close and personal! See majestic fin, minke, humpback, orca, and dolphin frolic off our shores. Eagles, hawks, gannets, murre, kittwakes, and a plethora of seagulls soar overhead. Utilizing a remotely operated underwater vehicle (ROV) explore the flora, fauna, and historical elements of the underwater realm! Climb onboard our 28 foot offshore RHIB (rigid hulled inflatable boat) for an experience of a lifetime!

Departures and/or ROV operations subject to weather conditions and sea state. Cold weather flotation suits provided for adults and youths. Dress warmly including hats and gloves. Always wear sunscreen! Transport Canada certified.

If you are in the St. Lunaire-Griquet, L'Anse aux Meadows, or St. Anthony area come join us! In operation from mid-May (subject to ice conditions) to Oct 1. Private charters available.

Daily departures at 9:30am, 1:00pm, and 4:00pm.

Adult $75.00, Children & Youth (2-17 years) $50.00, Infant (<2 years) Free

1-844-999-BERG (2374) 

TEXT US AT (418) 476-2374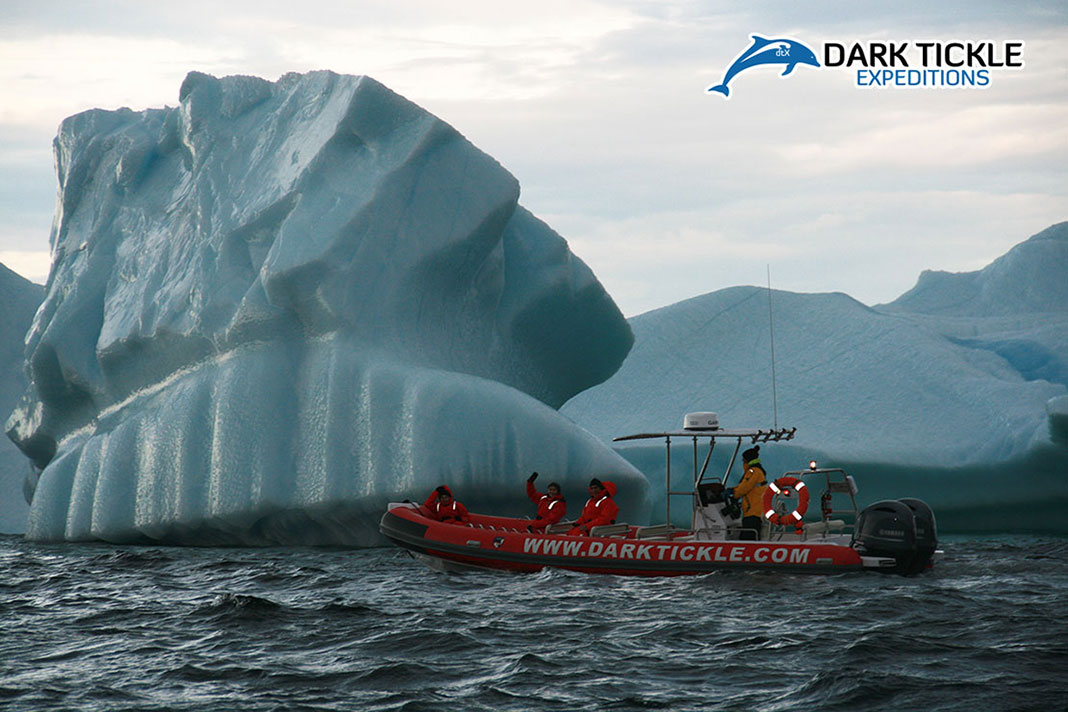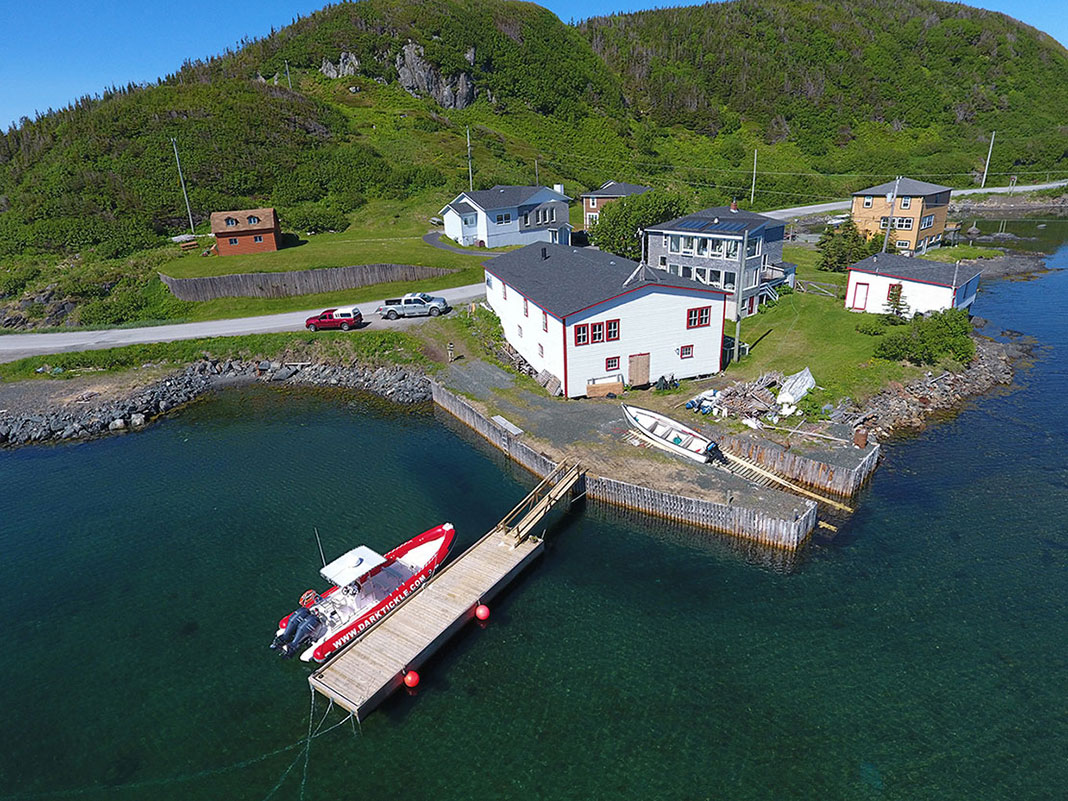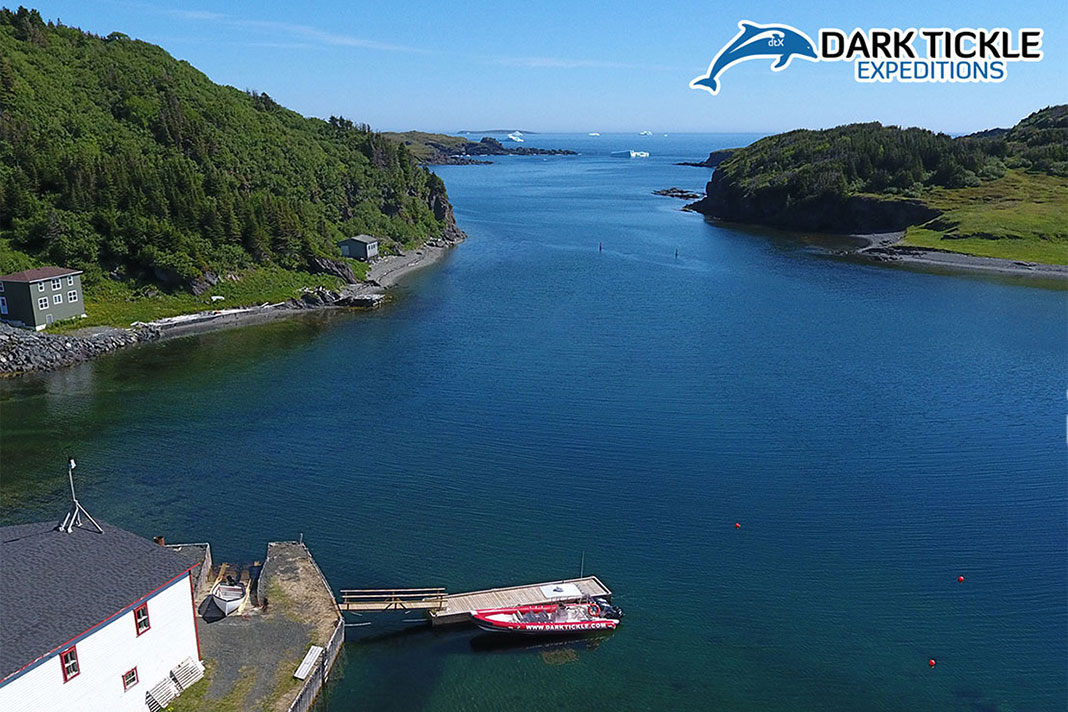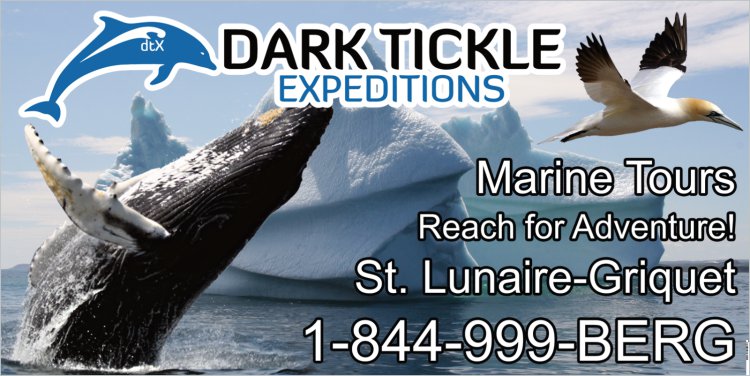 TEXT US AT (418) 476-2374!


 Services en français sur demande.